Spouse/Guest Breakfast – As always, if your spouse or guest would like to be included in the daily breakfasts from 8:00 – 9:30 AM, please be sure to register them by selecting "Companion Registration" during the registration process. (The cost is $60 and includes breakfast on Monday, Tuesday, and Wednesday.)
A meeting room will be available for spouse/guest activities and group organization within the hotel each day.
On Monday, May 8, 2017, a tour of the Orfila Vineyards & Winery has been scheduled. The cost will be $60.00, and pre-registration will be required.
ORFILA VINEYARDS & WINERY TOUR
<![if !vml]>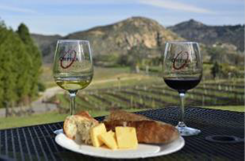 <![endif]><![if !vml]>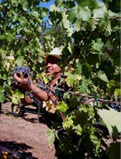 <![endif]><![if !vml]>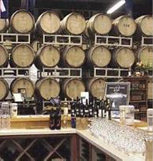 <![endif]>
Located in the San Pasqual Valley, Ambassador Alejandro Orfila and his family are the owners of what was once the Thomas Jaeger Winery. Ambassador Orfila has served as the Secretary General of the Organization of American States and as the Argentine Ambassador to the United States and Japan. He is a third generation member of a winemaking family from the Argentine Andes area.
At Orfila guests experience a behind the scenes look at an 8,000-year-old tradition. Guests are introduced to the entire wine making process, from grape to bottle, first-hand and taste wines from California's first vineyards. This 120-acre pristine urban reserve produces some of San Diego's finest wines. Among the varietals produced are Merlot, Chardonnay and Sauvignon Blanc with recent awards for the unique Merlot.
Includes:
• Private tour and tasting at Orfila Vineyards, to include:
• Private tour of Vineyards & Winery
• Wine tasting, based on (5) wines (winery guide will discuss wines)
• Souvenir wine glass, (1) per person
• Free time to shop in gift shop and explore on own, based on (30) minutes
• Uniformed AlliedPRA staff to assist
• Chilled Bottled Water
• Deluxe motor coach transportation
• Applicable taxes and gratuities
<![if !vml]>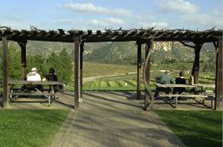 <![endif]>